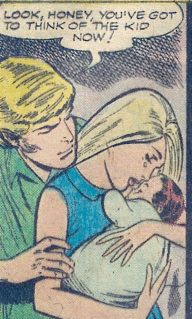 Wondering why I haven't posted lately?

Well - ever since our new daughter arrived in June, I haven't had much time to write. This happened to me last August, when we took in two new children. It gets kind of crazy for a few months, and I find myself in a period of spiritual dryness. Then when the dust settles, I get back on the blogging wagon (and my spiritual life perks ups again too).
The five kids and I have been keeping busy with summer outings: library programs, the puppet wagon, the children's museums, the Minnesota Zoo, the MN Science Museum (the Pompeii exhibit is very neat), the movies, the lake, and the swimming pool. I can't complain, though. I've gotten a terrific tan this summer.
I really want to continue with this blog...it has been fun and satisfying, but I find myself wondering if I should forge ahead or throw in the towel??? Mmmm, I wonder if there is a prayer for discerning one's blogging future?